PMI Authorized PMP CERTIFICATION TRAINING COURSE:
Globally recognized and highly demanded, the PMP certification, offered by the Project Management Institute USA, will position its earners with the perfect mastery to apply predictive, adaptive (agile, iterative, incremental) and hybrid methodologies over any kind of project, with the know-how on creating and leading high-performance teams, to achieve business results.
WHY

TAKE THIS

COURSE

Credential Strength
The PMP validates your leadership and management competences to lead all kinds of projects successfully

Professional Credibility
-With a PMP behind your name, you sit and speak amongst Elite professionals and raise your profession earning potential

High Commercial Value
the PMP presents credential holders with higher salary earnings with lots of professional networking opportunities to

Career Adaptability
the PMP credential is not limited to any particular industry of work – meaning the PMP is potable, transferrable and positions holders to work in any geography and with any kind of project methodology

A mark of Professional Excellence
growing demands of professionals in project management roles are increasing exponentially. PMP is a differentiator and improves professional practice through quality knowledge of best practices

Global Recognition
over 2 million PMP credential holders and huge engagement of all industries
Course Features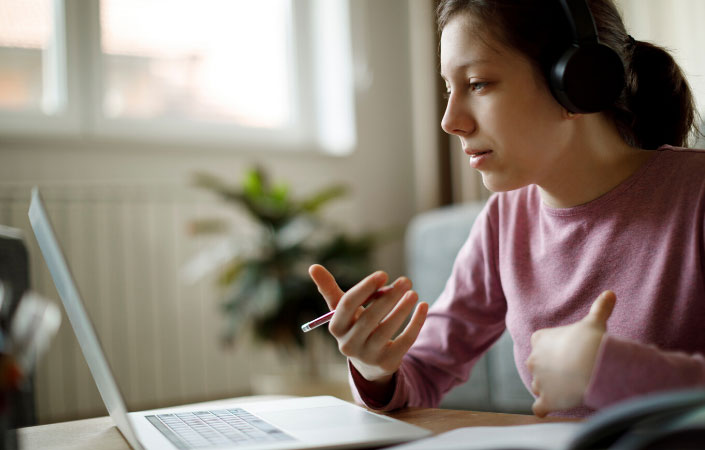 2 weekends plus online support
(Earn 35-Hour PDU Certificate immediately after our training, before earning your PMP finally).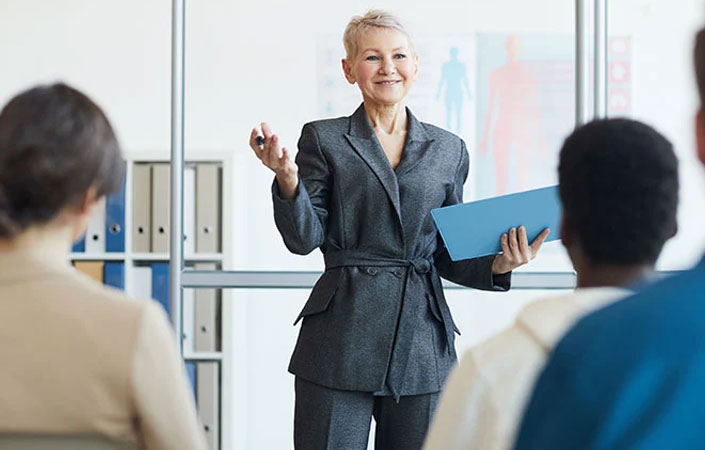 Earn your PMP in less than 1month from an approved Training Provider -
Paraklete Institute (PMI ATP-5299)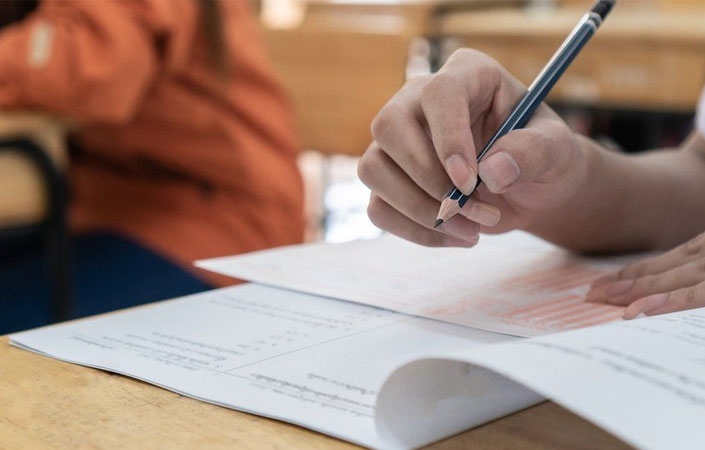 Official licensed curriculum, based on new PMP 2021 Exam Content Outline of the PMI-USA.
Abundant licensed training and Assessment Resources (available from PMI through us – student workbook, course slides, spotlight videos, Project Manager Summary checklists, practice quizzes etc.)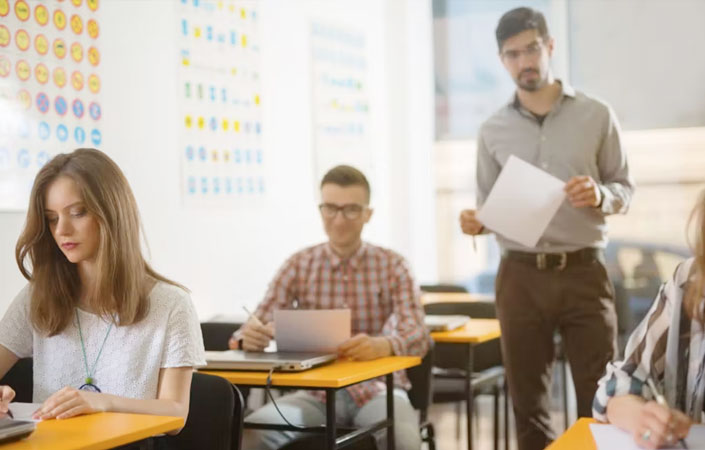 Certified expert instructors approved and licensed by PMI-USA
(With more than 20years of industry experience)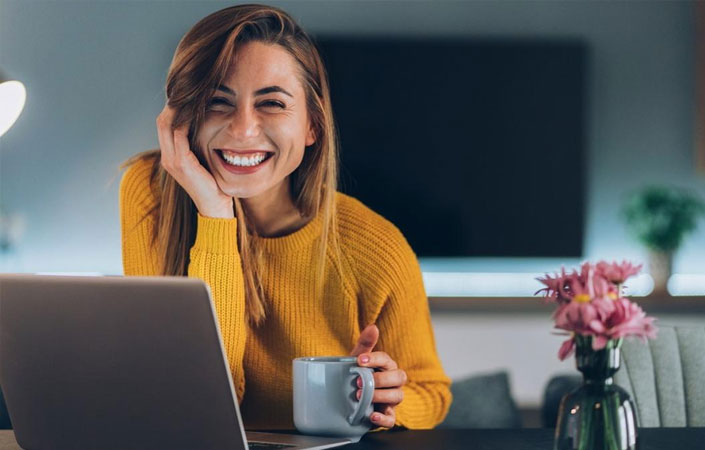 Practice Test Package
(7 full length PMP Exam Simulators and answers, 12 Standard Chapter Practice Tests and answers, Scenario based questions and answers)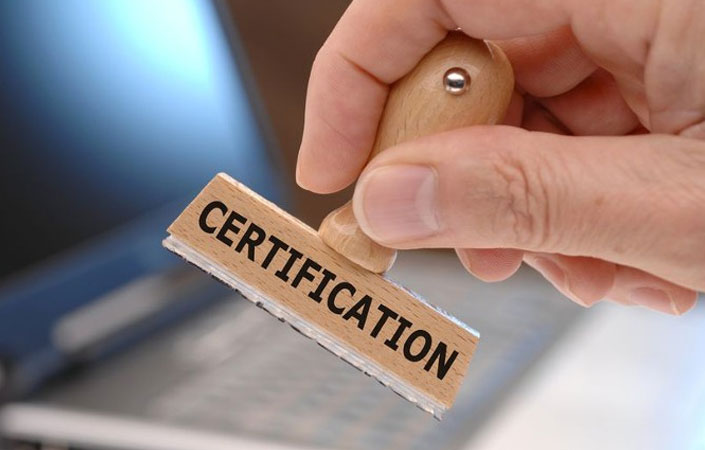 Bonus PMP on-Demand Certification Readiness®
Course To benchmark your preparedness and readiness to pass and maintain your PMP. BONUS 35H PMP Course is added at no extra charge (This course normally sells at $299)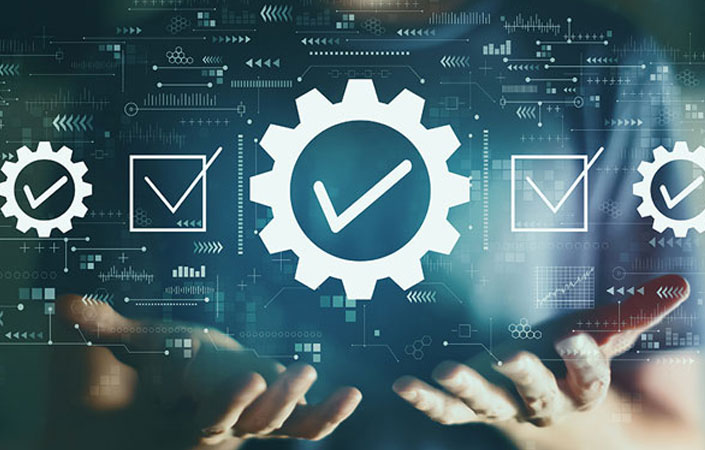 Bonus Certification
On Agile Scrum Fundamentals
Fees &
Learning Mode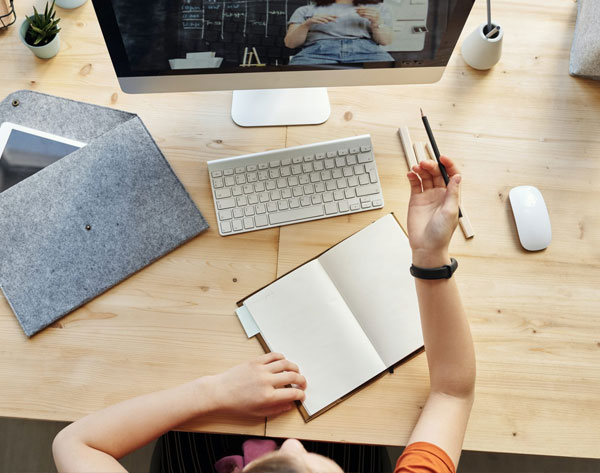 $495 USD
(i.e., $296 for training fees + $169 for digital courseware) for ONLINE VIRTUAL Instructor-led training
Duration: 2 weekends: Friday -Sunday: 4pm-10pm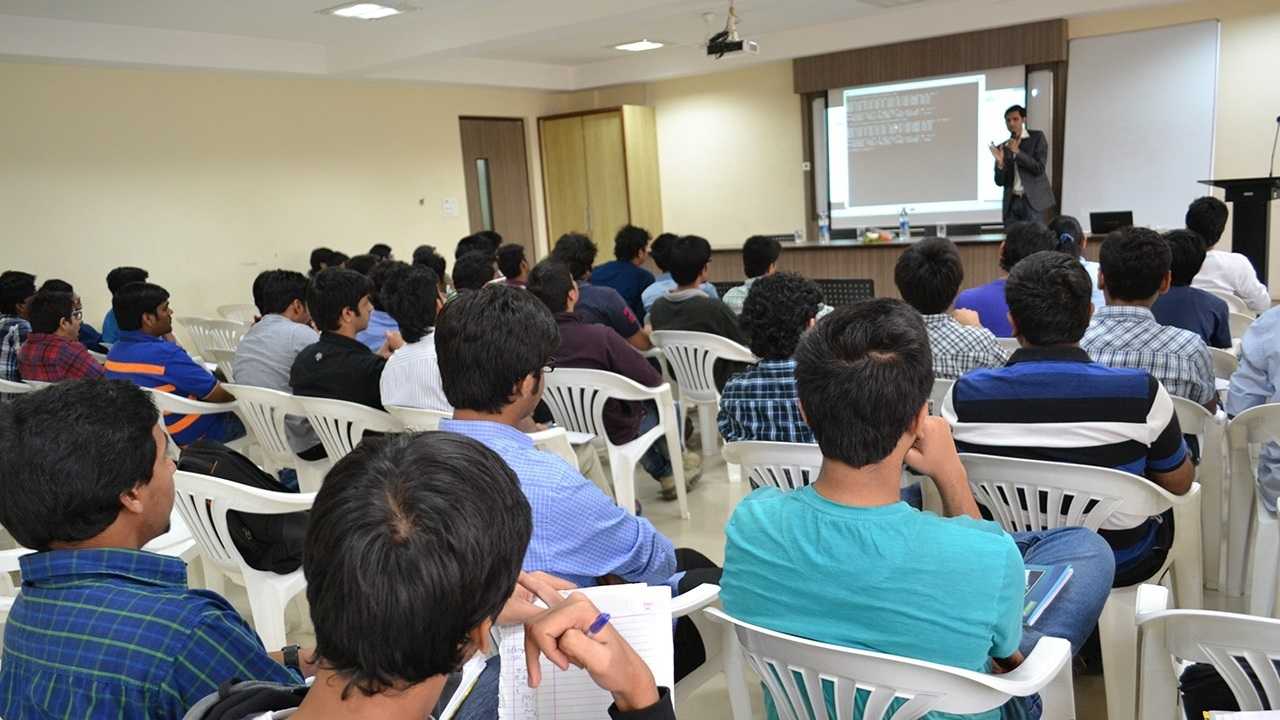 $695 USD
For ONSITE, In-Person or Face-to-Face classroom training
2 -weekends: Friday – Sunday: 4pm – 10pm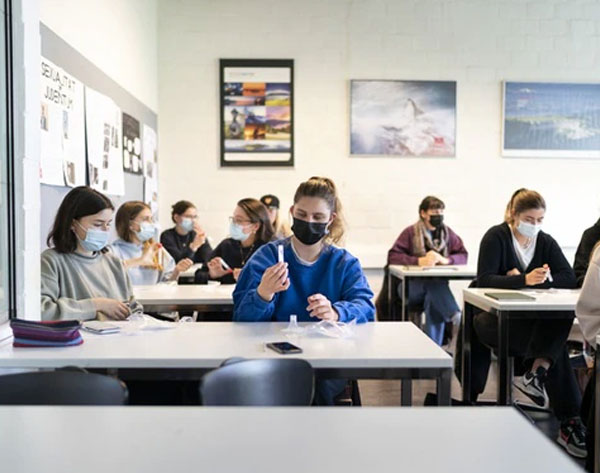 $995 USD
for Onsite In-Person REGULAR Classroom Training
Lasting 3months, 2 class sessions a week; 6pm-9pm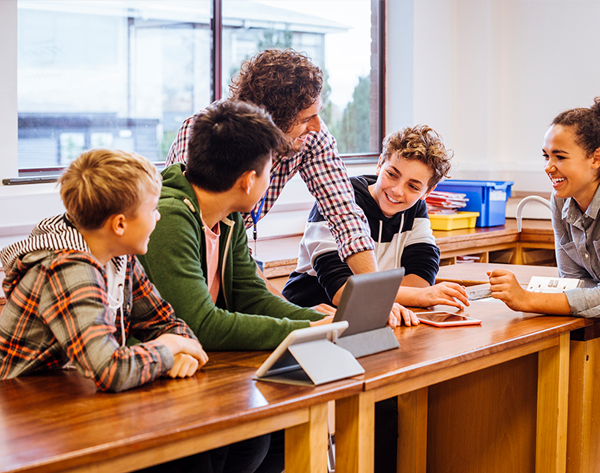 $2,695 USD
for Onsite Enterprise-grade training with Expert applications, meeting on-the-job requirements for teams and organizations.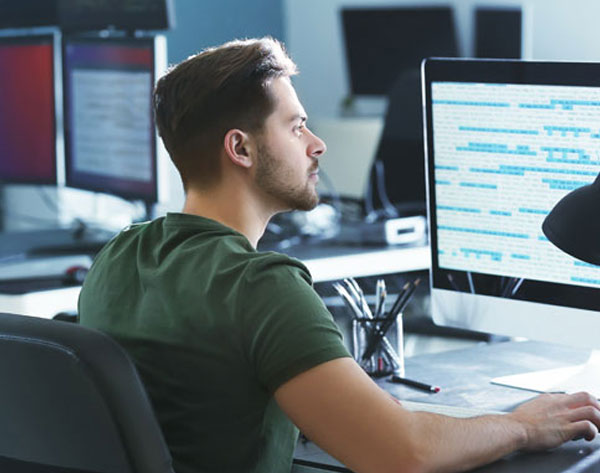 $544 USD
for PMP Exam certification fees + Membership to PMI-USA
All fees include digital versions of study manuals, PDU Accomplishment Certificates from PMI, student access key to online turnkey content, standard PMP Practice Test Simulators aligned to latest PMP Exam Content Outline; one-on-one coaching, PMI Application and Audit Assistance.
All fees must be paid before start of each training session. Exceptionally we accept maximum of 2 installments of 60% upfront and 40% balance over 1month interval.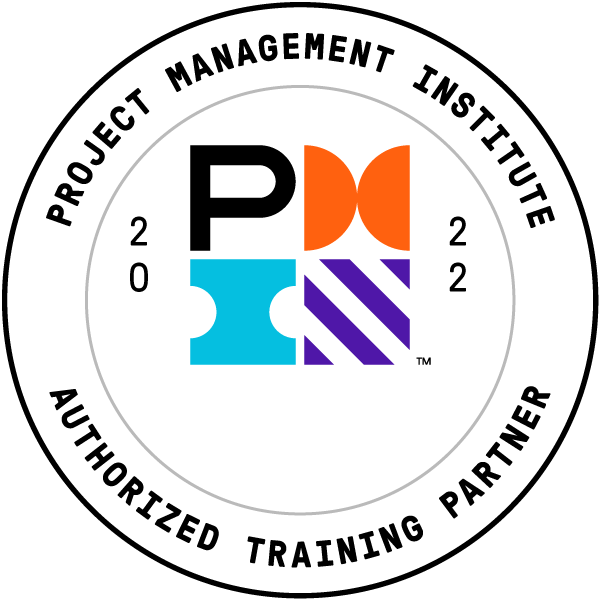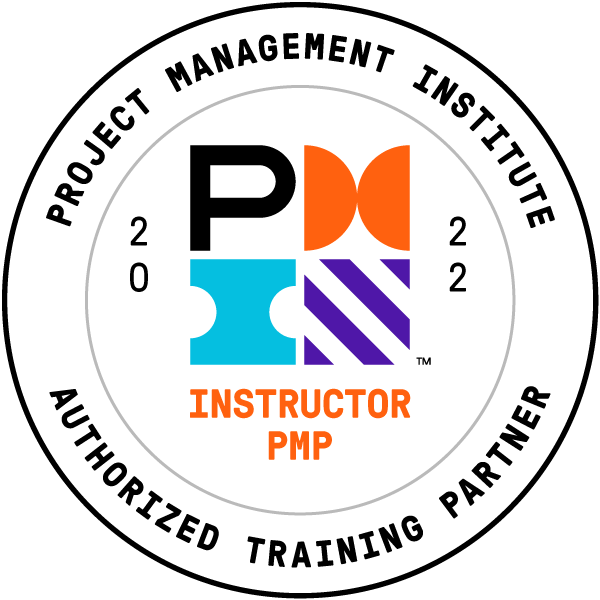 Our Statement – Your Confidence
Paraklete Institute is a Premier Authorized Training Partner (ATP) of the Project Management Institute, (PMI)® USA
This means that
We have access to turn-key training material carefully developed by Project Management Institute (PMI)®
Our instructors are PMI-approved and PMI-vetted.
As a Premier ATP we have undergone the most rigorous quality review process by the Project Management Institute (PMI)®
Were thoroughly checked and made sure that we met PMI Training Standards to offer project management education.
Every class on our PMP Bootcamp Schedule is pre-approved by PMI for the 35 Contact Hours needed to take the PMP exam
Learning Outcomes
In this fast-paced interactive course, you will develop management and leadership competences to plan, execute, monitor and complete a project that is aligned to the business environment. More specifically, You will:
1.

Uncover new trends, career trajectories and competences in leading and managing projects.

2.

Learn, master, and how to apply various project management delivery methodologies and best practices to deliver project results

3.

Create a high-performance project team

4.

Plan and manage the project

5.

Implement and track performance using various project management tools and technics

6.

Understand the business environment and how to deliver projects with value and benefits in focus
REVIEWS
I was recommended by several former students of Paraklete who undertook the PMP course at Paraklete since 2014. I'm almost rounding off with my PMP course at Paraklete and getting ready for certification. Before coming to Paraklete I had been to several institutions that offer PMP courses, but just the introduction class I attended at Paraklete made me finally
I want to appreciate Paraklete administration and especially the trainers for their effectiveness, subject matter mastery and one-on-one tutorship on this course. I have been promoted twice in my organization to chair huge projects as a result of my project management knowhow and team-building competences honed through this PMP Course. I'm glad my investment in the course is worth it!
My career took a different turn immediately I finished my PMP training at Paraklete Institute. With the knowledge and skills acquired here, it was easy to apply and the results were very satisfying. Thanks again Paraklete Institute
OTHER LEARNING CERTIFICATIONS
Fundamentals
CAPM STUDENT/PROFESSIONAL Course
The Project Management Institute, USA, in collaboration with selected training organizations across AFRICA (including Paraklete Institute), is offering up to 35% discount on certification and training for students and professionals in Africa for the CAPM; offer ends on the 31st of March 2021.
Certification: Certified Associate in Project Management (CAPM)
Registration $64.5 (35,000Fcfa)
Training Fee: $360 only
CAPM exam fees plus membership: $257 for students and $364 for professionals
Duration: 1 month training and certification
Specialist Bundles
PMP Agile-Specialist Master Class (Professional Path I)
Features
A. Outcomes: up to 5 Certifications:
PMP
PMI-ACP: Agile Certified Practitioner
Scrum Master Certified, SMC™
SPOC (Scrum Product Owner Certified)
SFC: Scrum Fundamentals Certified
4 PDU completion certificates
B. Fee Structure
Tuition: $1,210 (660,000Fcfa)
Registration + workbook: $129 (70,000 Fcfa)
PMP Certification Exam + Membership: $544
PMI-ACP: $435
SMC: $450
C. MERITS: Course Structure
Up to 4 certification outcomes, giving you an edge in the industry as agile project specialist
Most recommended learning path combining both agile and waterfall approaches with deep industry mastery and application on real world projects
Detailed Comprehensive coverage with Standard Assessment
5 PMP Practice exam Simulators
6 Agile ACP Exam Practice simulators
Course developed by PMI and delivered to you by a PMI authorized Training Partner
2100 practice questions and answers.
PDU completion certificates
60 PDUs for your recertification in 3 years.
Plus one- on- one coaching not common elsewhere!
Expert (Enterprise-Grade) Training
PMP Executive Master Class - (3 Months, Classroom based)
Features
Key Outcomes: all outcomes of Path 1A plus rich face-to-face classroom experience.
Fee Structure :Cost: 449 000 XAF ($828) Registration + student manuals/ workbook: 70,000 XAF ($129).
Course Structure:

All features in Path 1A above, plus:
Detailed comprehensive (in-depth) coverage with real world project case examples, scenarios and applications
Consolidated mastery of traditional, agile and hybrid methodologies / approaches
New class starts every quarter; 4 class sessions a year: January, April, July, October

Course Delivery Milestones (3months)

1st month (Week 1-4): Project Management Foundations and Best Practices

Pro Seminar
Introduction: Terminologies, Concepts & Frameworks
Exploring the Standard and other Guides
Agile Booster Course Certification

2nd Month (Week 5-9): PMP Examination Content Outline COVERAGE of 5 Areas of Practice in Project Management

Mastering Team Dynamics
Starting and Doing the Project Work
Keeping the Team on Track and Keeping the Business Environment in Mind

3rd Month (Week 10 – 14): Consolidation – Mastery – Certification Readiness

Industry Applications Workshops, Project Scenarios, Peer Group Project Evaluation Workshops
Final Exam Revision Workshop with Simulation
PMP Digital Skills BUNDLE (DIGITAL PROJECT MANAGER)
Outcomes of Training: up to 5 Certifications

PMP
SMC: Certified Scrum Master
IC3: Internet & Computing Core Certifications (Digital literacy skills course for digital fluency, personal and professional productivity)
Certified Digital Marketing professional™ +
Multimedia Visual Design & Editing Skills (IT Tools tailored for project professionals)

Fee Structure

Fee: $1,290 (690,000Fcfa) you save $944 (515,000Fcfa)
Registration + project files + software: $129 (70,000Fcfa)
Certification Fees:

PMP: $544;
IC3 $129,
SMC $450;
Digital marketing professional certification: $300;
Certified Adobe Visual Pro: $90)
Total certification fees: $1,513
Total (Exam + training fees): $2,932 (1,760,000 Fcfa)

Course Structure / Learning Elements

Complete mastery of the digital world, improved research and internet fluency, design thinking and digital collaboration skills
Increased career/job/salary prospects as demand for digital marketing project professionals is on the rise

Summary Completion Schedule:

Duration: 4.5 -6 months